Bits & Pieces
Bite-sized bits and thoughtful pieces delivered by team Bust Out.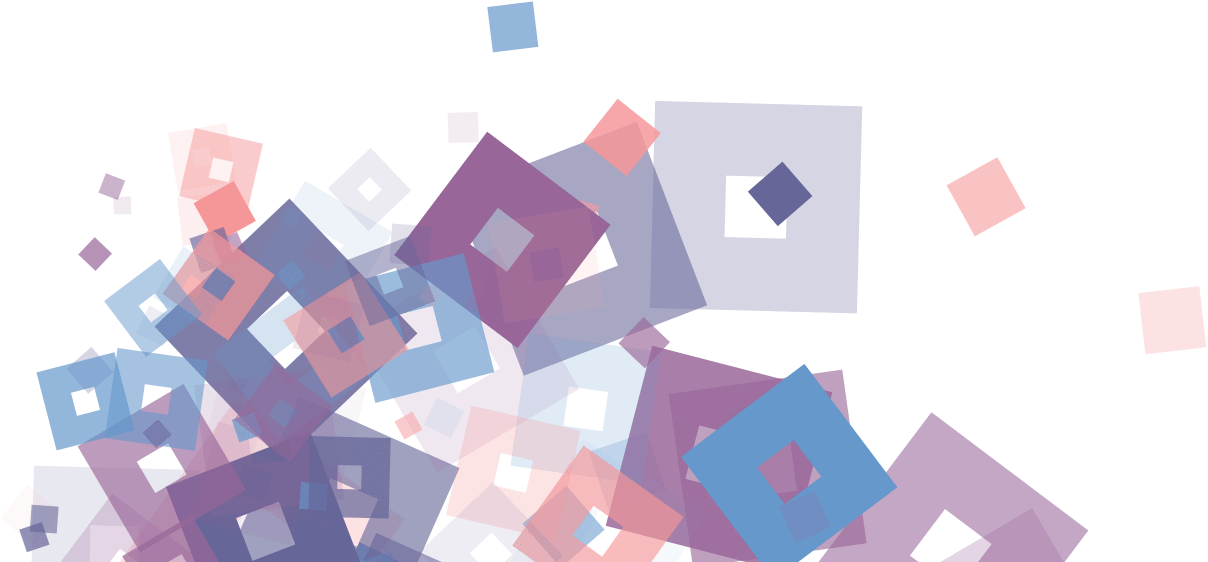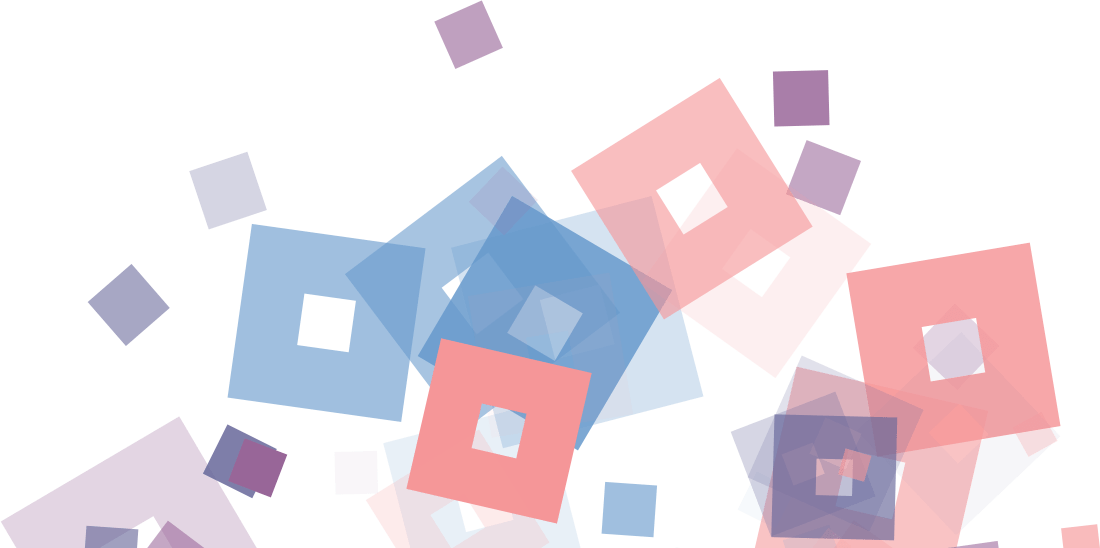 ---
The Arts
Sharp Criticism Falls Flat

Increasing diverse programming? Bust Out's here for it.

On April 21st, Detroit Symphony Orchestra's Vice President and general manager, Erik Ronmark, tweeted a photo of a letter from a disgruntled former patron. The unnamed individual criticized the Detroit Symphony Orchestra's upcoming season and its efforts to showcase the work of Black classical musicians. With a smiling wink emoji, the photo was captioned, "you win some, you lose some." Upon seeing this, Bust Out was summoned to action. A classically trained musician himself, Jeff Lin, Bust Out's CEO, offered support and sponsorships for four new, "preferably under 40 and/or BIPOC" individuals as well.

Read more about the exchange

Covid has had a catastrophic impact on the performing arts, but we've found that resourceful artists and arts organizations can survive, even thrive, by reconsidering the status quo.

Read piece

Composing a Birthday Greeting

Bust Out sends legend Libby Larsen a birthday shout out.

Over the last few years, Bust Out has had the incredible privilege of working with award-winning composer Libby Larsen to realize her digital legacy in film, photography and code. So obviously, we couldn't let December 24th—the beginning of Libby's origin story—go uncelebrated. Join us in the countdown (and subsequent dancing) to wish Libby the happiest of birthdays and many, many more!