How Bust Out uses Video to Tell Impactful Stories
At Bust Out, we're more than just a creative agency with a software development engine. We're a dynamic hub of creativity and innovation, but we've been keeping a secret. It's an impressive roster of video production content we've been building to compliment our website and application work. In fact, Bust Out's foray into video production was first realized while dreaming up the perfect website for an American classical icon, Libby Larsen.
To create Libby Larsen's online legacy, it ended up taking 13 miniature documentaries (approximately 2-4 minutes long) each covering a recurring theme in the composer's work. Over the course of 11 months, 8-10 locations and countless hours of editing we used real, handheld visuals to bring her thought-provoking narratives to life.
"Take Time," was not only the name of the promotional video created for deepSEE Consulting in partnership with local Director D.A. Bullock and renowned vocalist Jayanthi Rajasa; it shares its name with the sweetly melodic tri-vocal song, the aural call to action, Rajasa sings over the imagery of communities coming together to make real change.
Over the years, we've crafted captivating visual stories that span various industries. From heartwarming narratives used by Be The Match to inspire and empower marrow donors visiting one of their many Collection Center locations nationwide, to cutting-edge promotional videos illustrating how Peli BioThermal's Crēdo Cube can retain their internal temperature no matter how harsh the conditions.
There were two spots, "To the Edge and Back" and "All Night Long." The first involved abandoning a Crēdo Cube out in the Mojave's harsh desert environment for nearly 24 hours, proving it could withstand the most dramatic temperature swings over an extended period of time. The second spot required a feat that literally took Bust Out to new heights; filling a massive balloon with helium then launching it (and the Peli BioThermal cube attached to it) into low-orbit space! The product and the footage are both out of this world.
In 2020, when the pandemic almost forced Ordway Performing Arts Center to cancel their annual fundraising gala, it was Bust Out's quick thinking and video production know-how that brought the gala to audiences in the comfort and safety of their own homes. In a truly collaborative effort, the project was accomplished in just a few short weeks, filmed almost entirely in outdoor spaces around the Ordway to ensure the safety of talent and crew. We'd love to share the video here, but we can't because Disney.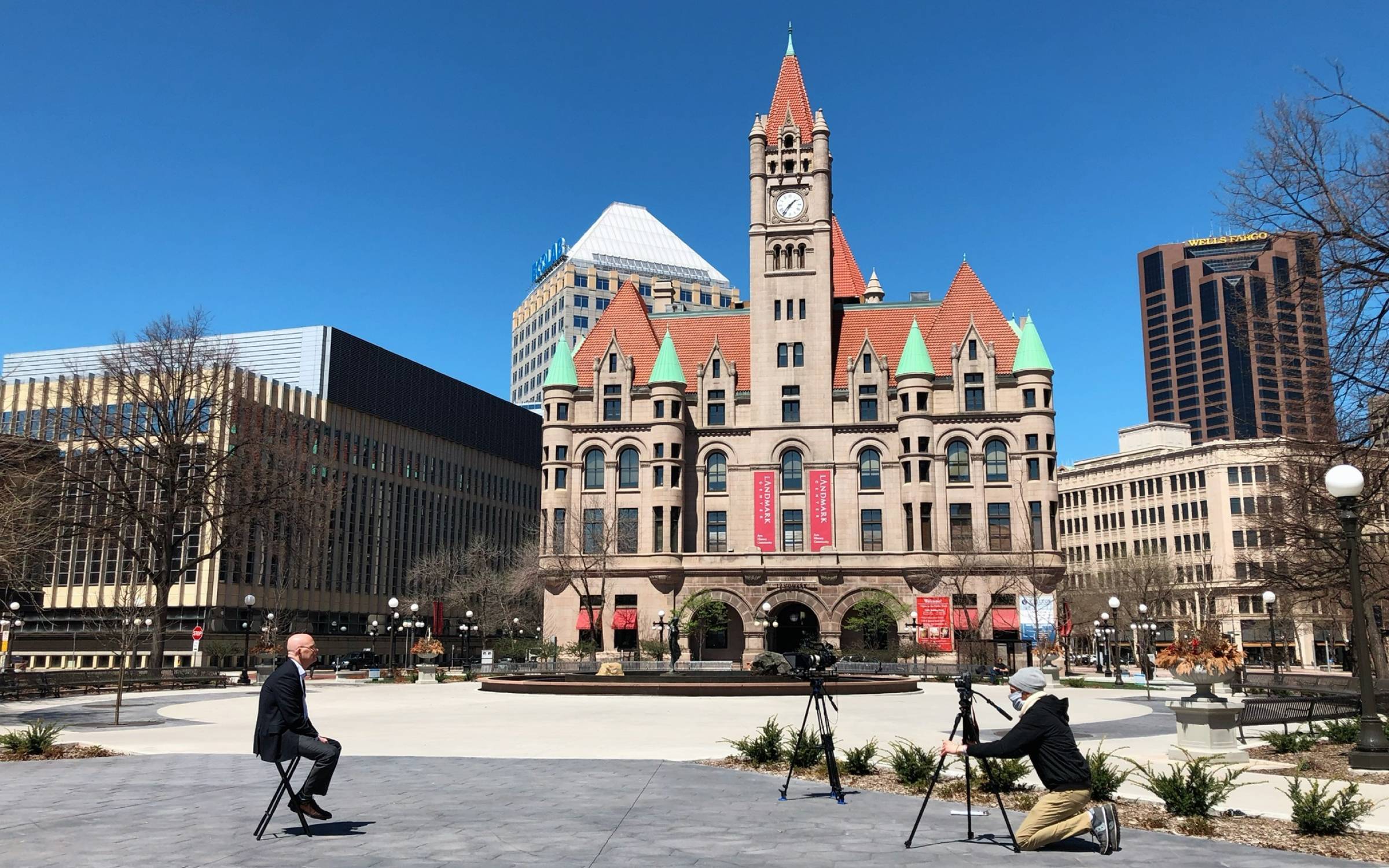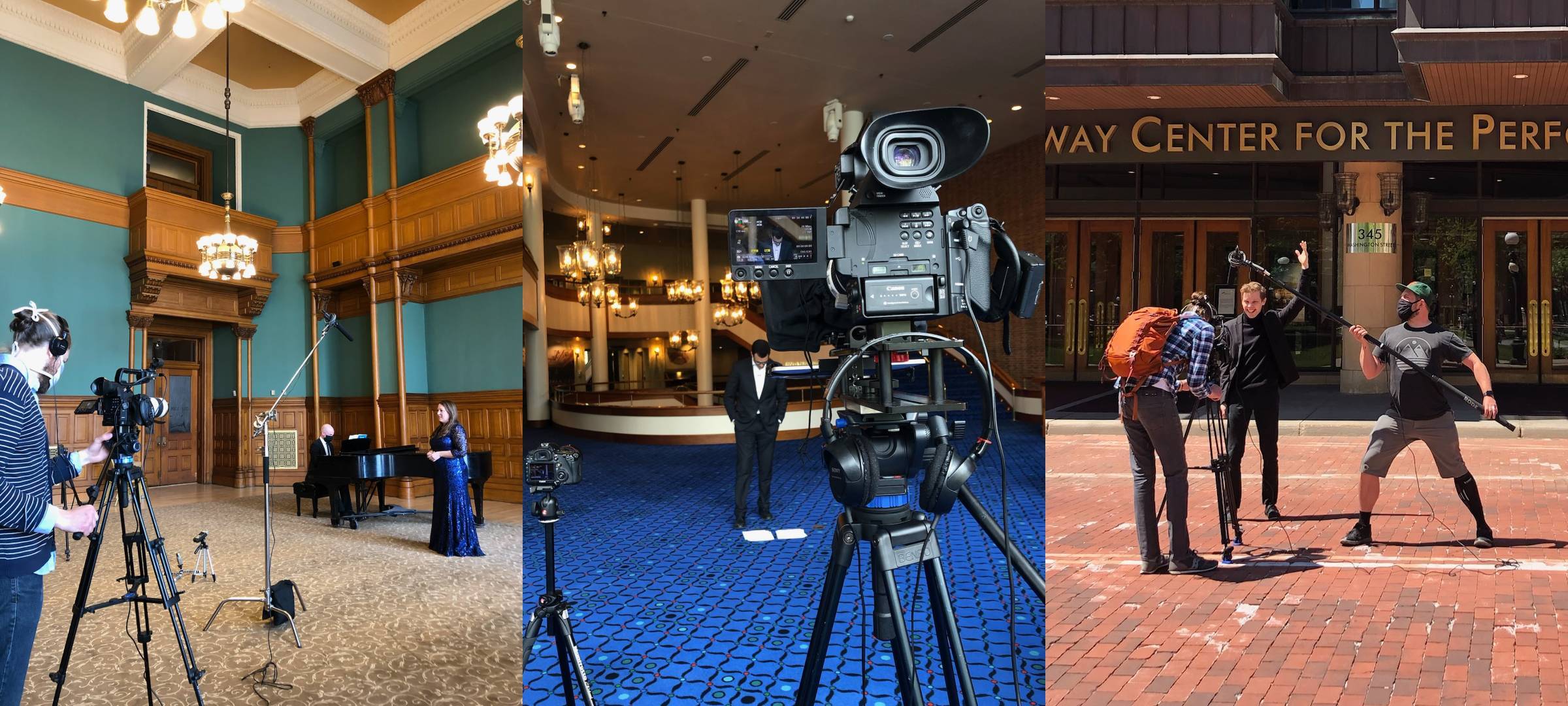 So, when you think of Bust Out, don't just picture lines of code. Our dedication to pushing creative boundaries makes us more than just a software company; we're your partner in crafting compelling narratives and bringing your vision to life. Got a narrative idea you want to explore? We'd love to hear from you, drop us a line!