OK Go Makes Learning Playful
We designed and built a K-12 digital learning platform around the music videos of OK Go. Best. Sandbox. Ever.
Scope

Audience Definition, Content Strategy, Concept Definition, Information Architecture, Design and UX, Development

Implementation

Fast static site, dynamic filtering, WebGL animation

Take a Look
Fast & Furious
Timing Is Everything
In partnership with The Playful Learning Lab, we collaborated with OK Go to transform their wildly experimental, painstakingly timed, STEAM-heavy music videos into an engaging digital playground for K-12 students. With only 8 weeks til launch we set to work designing and building, even as engineering professors fine-tuned lesson guides and the band wrapped principle photography.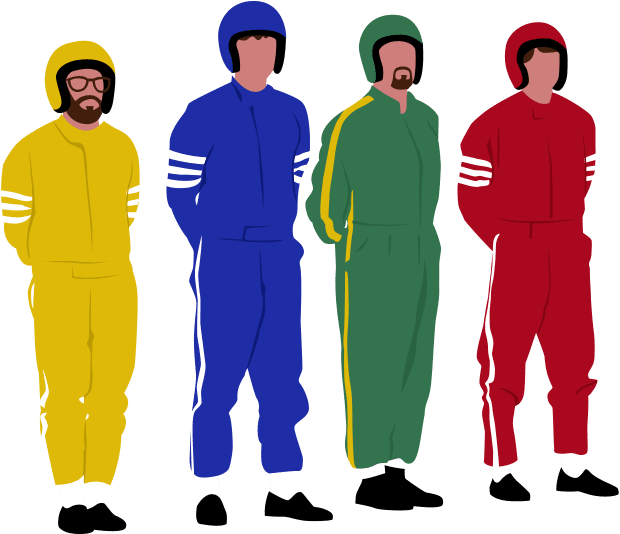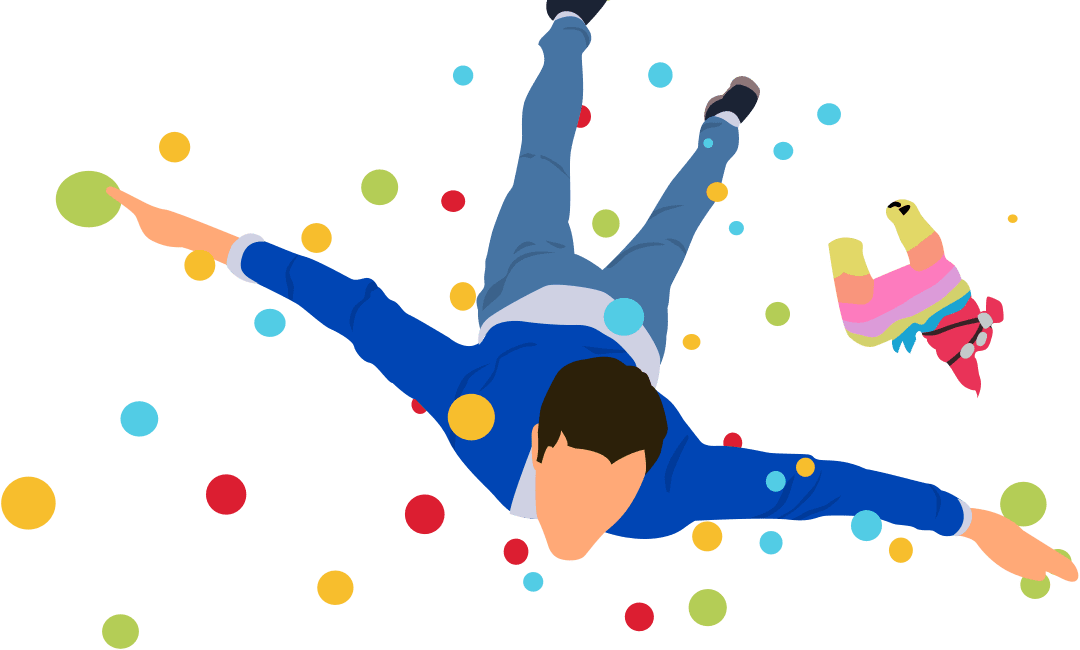 Game On
Teaching Teachers
Designed to help educators translate heady technical concepts into grade-appropriate teachable opportunities, the design of OK Go Sandbox expertly balances the band's bright, high-contrast aesthetics with thoughtfully intuitive, teacher-tested user experience.
Iterate, Iterate
Never Really Done
Since 2018, the Sandbox and our partnership has only continued to grow with 4 new music videos and lessons, an Art-In-Space contest, improved sorting and filtering capabilities for educators and the debut of Ask OK Go, a section where the band answers questions from some of their youngest fans—students.