Spotlight on the Ordway
More than a refresh, we partnered with the Ordway to turn the spotlight on their online presence.
Scope

Audience Definition, Content Audit, Content Strategy, Information Architecture, Design and UX, Development

Implementation

Fast static site, instant search, Contentful CMS

Take a Look
A Clear Focus
All About the Patrons
Creating the most effective, most efficient user experience for its patrons was of paramount importance for the world class Performing Arts Center. If we could simplify, streamline, or more intuitively organize something—that's what we did. All while mindfully crafting a visual style capable of conveying both the enormity—and the intimacy—of this performing arts mecca.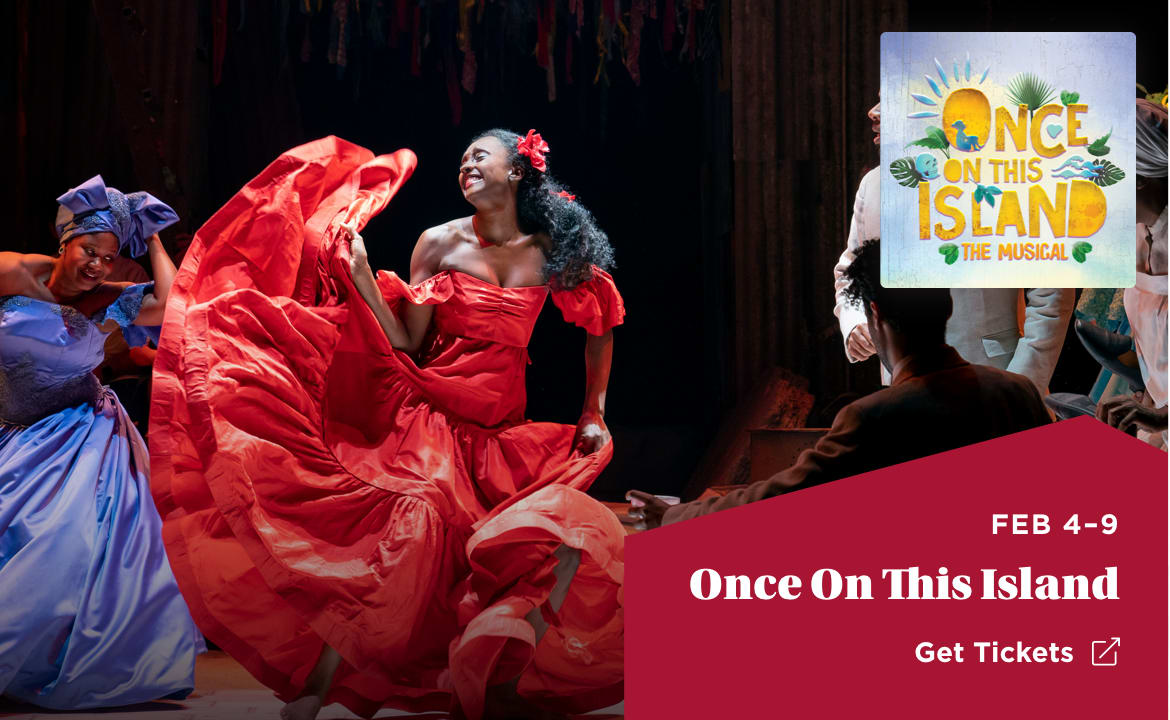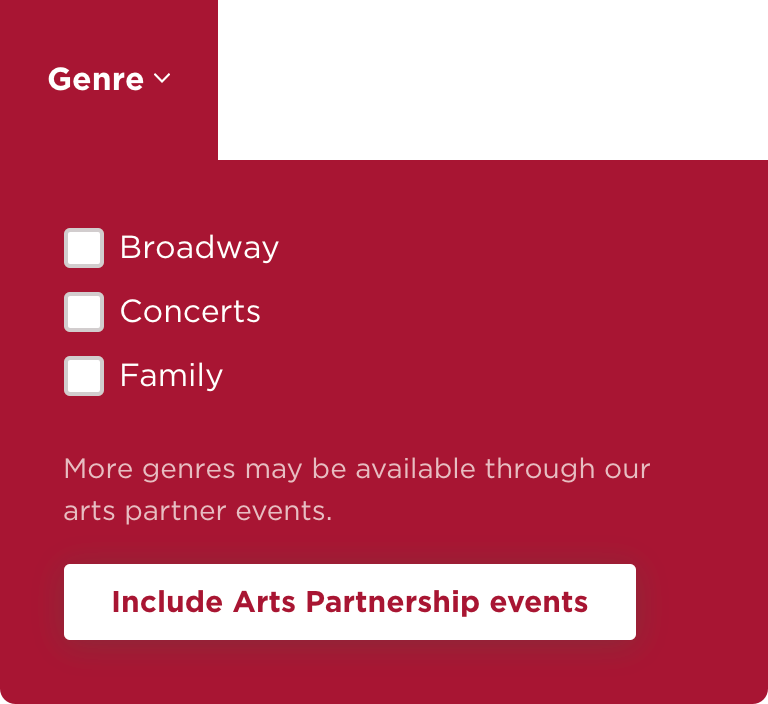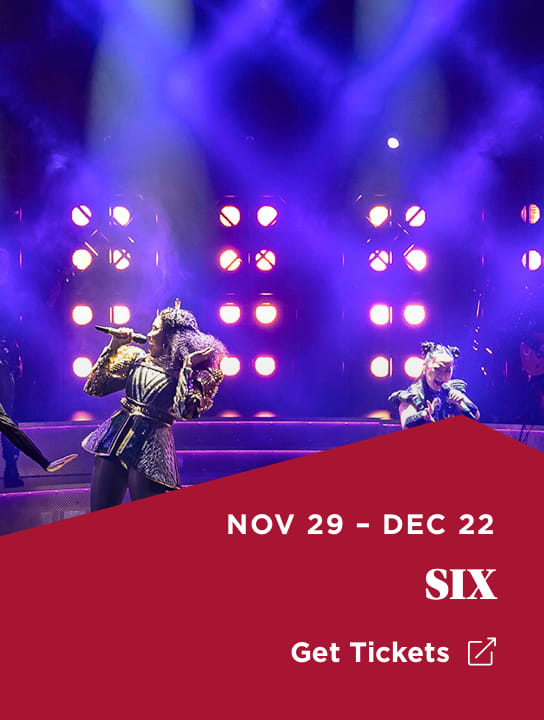 A Custom Fit
Stunning Visuals, Managed Content
Entrusted with serving many different types of content to many different audiences, we delivered a highly customizable, highly flexible content management solution designed to grow with the Ordway. Unburdened with frontend layout, Contentful allowed us to set the stage and make the content the star.
A Click Away
At Your Fingertips
Whether perusing next season's line-up or searching for a rental space, it was imperative that we expertly solved even the biggest challenges for the smallest screens.