Bits & Pieces
Bite-sized bits and thoughtful pieces delivered by team Bust Out.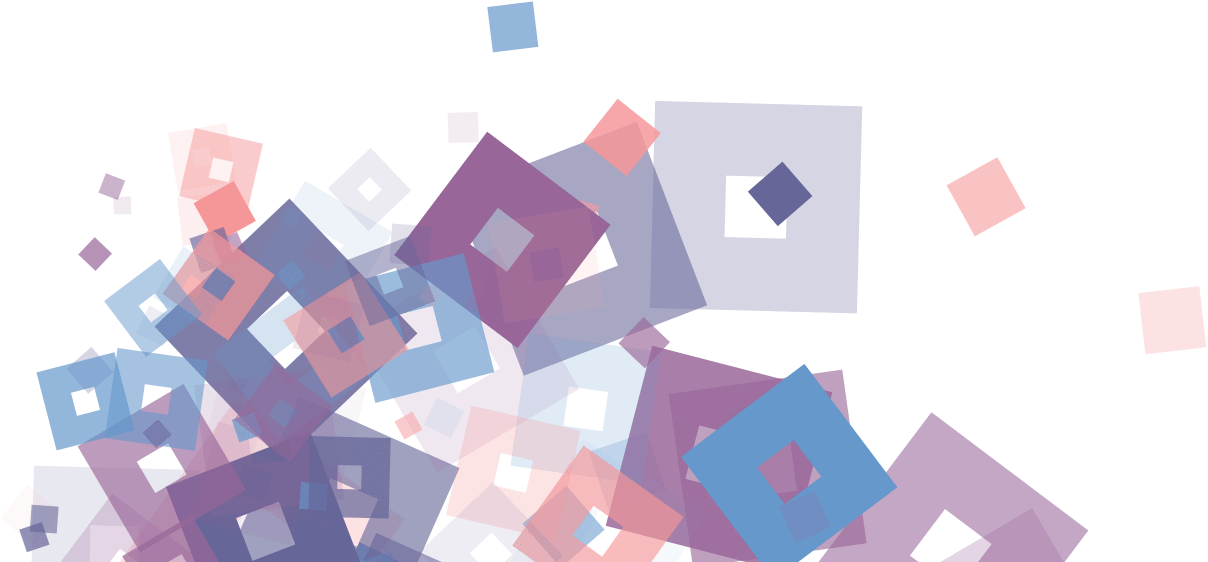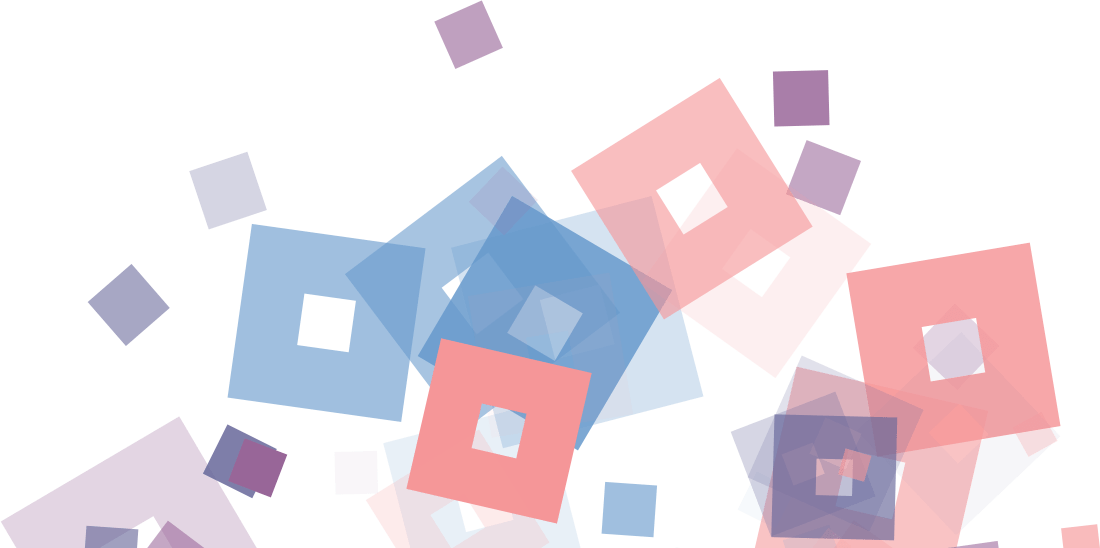 Pennant Featured in the Star Tribune

In recent months, Pennant, an OTT streaming video platform for performing arts organizations and for performing artists, has been quietly making a name for itself in the Twin Cities tech scene. In June, Jeff Lin, owner and CEO of both entities (Bust Out and Pennant) sat down and shared a taste of Pennant's origin story with Star Tribune Business writer Nick Williams.